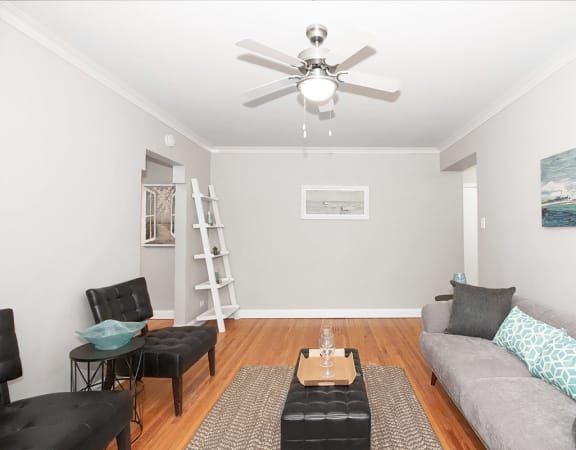 Welcome to 250 Broadway Apartment
The Nelson apartment on 250 Broadway Avenue is a culturally diverse neighbourhood with exceptional restaurants and cafes nearby. During the summertime, enjoy all the famous food trucks and experience fusion cuisine. It's a short walk to the Forks Market and Bonnycastle Dog Park. Experience the Riverwalk trail and enjoy the scenic view of the Assiniboine River. Your daily commute just got easier, with the bus stop just outside your front door with quick access to various routes in the city. With all its convenience, downtown is the perfect home if you like the urban lifestyle.
The Nelson apartment at 250 Broadway features spacious studio and one-bedroom suites that come fully equipped with a beautiful kitchen and bathroom, refinished hardwood flooring, stainless steel appliances, energy-efficient windows, and blinds, as well as a modern ceiling fan.
The apartment complex on 250 Broadway Avenue is pet-friendly, allowing your pets to experience the beautiful city and parks nearby. We also provide an on-site laundry facility, a recycling program, a gym, and a storage room facility. Downtown Winnipeg is a lively and diverse neighbourhood with a lot of great amenities in the area. Find your new home today and give us a call at 204-471-6561.
Our Amenities
One of the best things about living in any downtown city is that having no car is never a problem. With access to all major bus routes in Winnipeg, traveling has never been easier. Many places are even within walking distance, so you can save some time and avoid traffic. 250 Broadway provides amenities for every resident and tries their best to make sure your apartment living experience is unforgettable.

Planning to Move in Soon?
Look through our floorplans and check to see which available suites are ready for your move-in date, or schedule a viewing to see everything that downtown has to offer!